What's this all about?  Why, we're hiding QR codes all over the place, and those inclined should try to scan them all!  Our website will keep track of which codes you've scanned, and by scanning, you can win… that's how the QR Game is played!  Look around on this page for the game stats, and look around the site for some pre-wedding-weekend QR codes.
What's a QR code?  Well, it's a 2-D barcode that you can scan with a smartphone or a computer.  For example, this is a QR Code: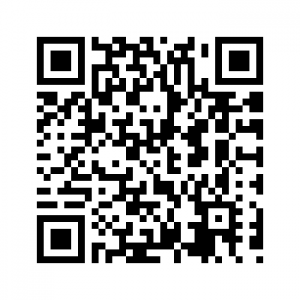 You can scan QR codes using apps like QuickScan (free) or QuickMark ($0.99) for iPhone, or Barcode Scanner for Android.  There are plenty of other choices, too.
"Achievements" are awarded for scanning codes (though some achievements will require more than one code to obtain).  You can keep track of your progress by visiting this page ( http://reedandjessica.com/qr-game ) anytime.
OMG: Prizes await those who unlock certain achievements, those who get the most achievements, etc.  And, it's theoretically possible for any person to get every achievement.
Good luck, and keep at it!  May the odds be ever in your favor!
---
Hey QR Gamers!  Here's a little puzzle for you!